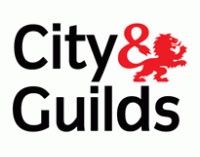 At City & Guilds we believe in the power of skills to build successful careers, businesses, and economies.

Together with ILM, Kineo, The Oxford Group, Digitalme and Gen2 we are able to provide a broad and imaginative range of products and services that help people achieve their potential through work-based learning.

The Group's purpose is the same today as it was 140 years ago - to help people, organisations and economies develop their skills for growth.